Okay, tonight I see SPRING AWAKENING.
I'll see girls like this one...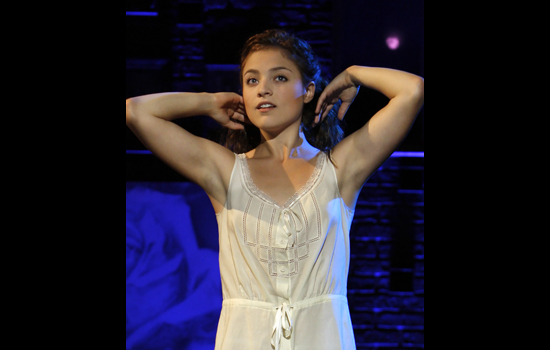 Dudes on top of girls like this...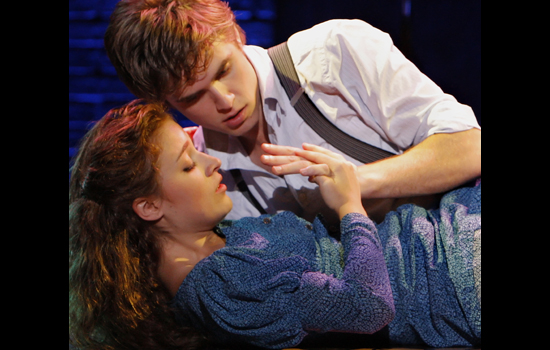 And much jumping as far as I can tell. See, girls jumping...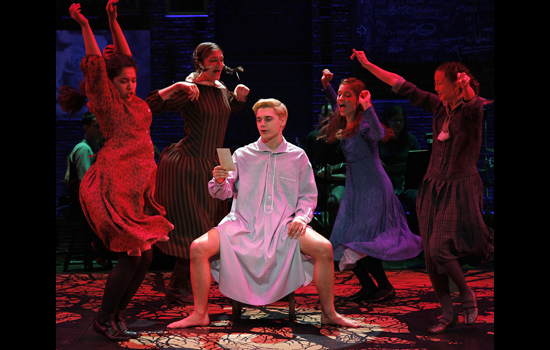 Boys and girls jumping...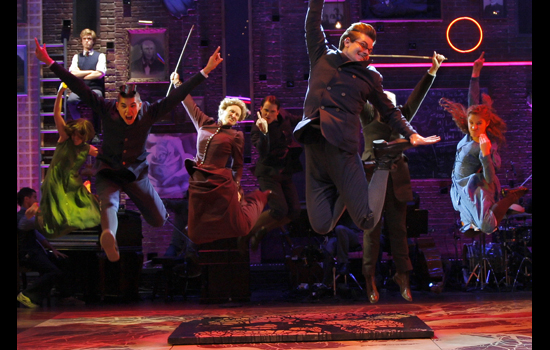 Dolphins and cows jumping...
Okay, the dolphin and cow are not in SPRING AWAKENING, but isn't that cool?
The question is, "Am I going to be more confused and horny going in, or less?"
And will I be ready to talk about sex with my seven-year-old and three-year-old or will a good hand off to my wife on that one be in order?
Stay tuned...